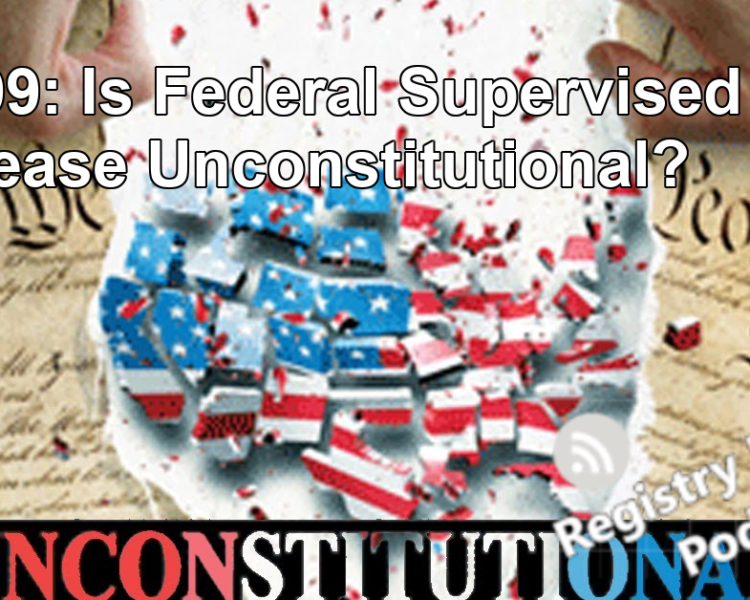 We're going to talk about a case from a couple of years ago from United States Supreme Court regarding Federal Supervised Release. we're going to read some letters that...
Read More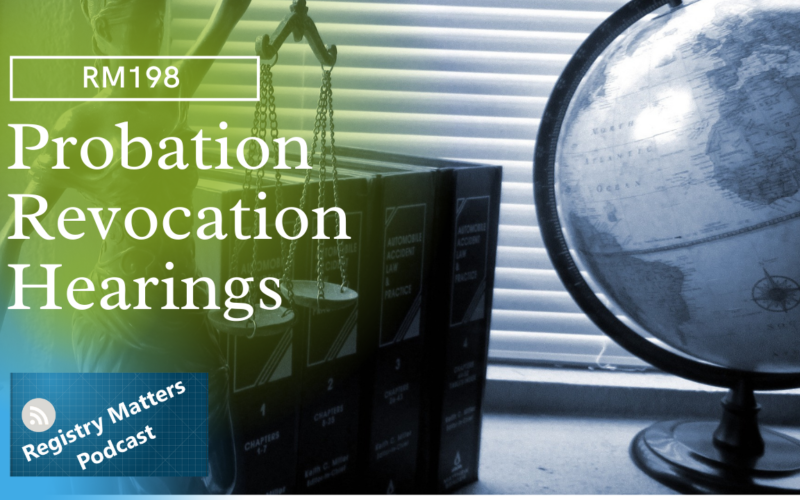 Tonight, we have we have a really deep dive on probation revocation process; We have some listener-submitted comments about CorrLinks from episode 197; We have a few questions that...
Read More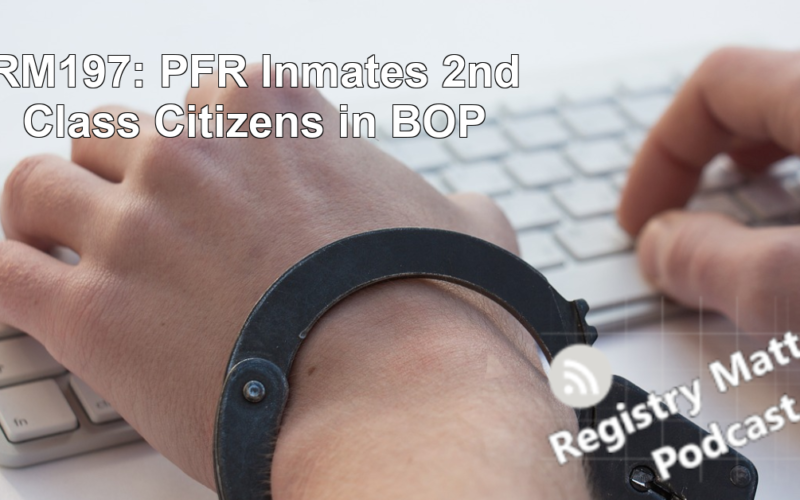 This is our second "live studio audience" recording of the podcast from the NARSOL Conference in Houston Texas. [5:55] Interview w/ Brian von Behren about the 10th Circuit ruling...
Read More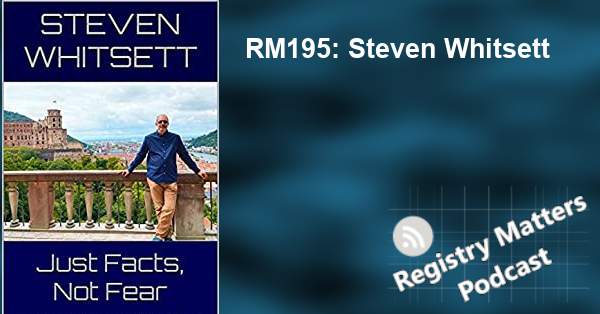 On this weeks episode, we are joined by Steven (River) Whitsett. He has an amazing story, that I guarantee you will enjoy. He was an incredible guest and was...
Read More
On tonight's program our feature is to talk about an update on a case out of Pennsylvania called Lacey Stradford, et al. v. John Wetzel, Secretary Pennsylvania Department of...
Read More